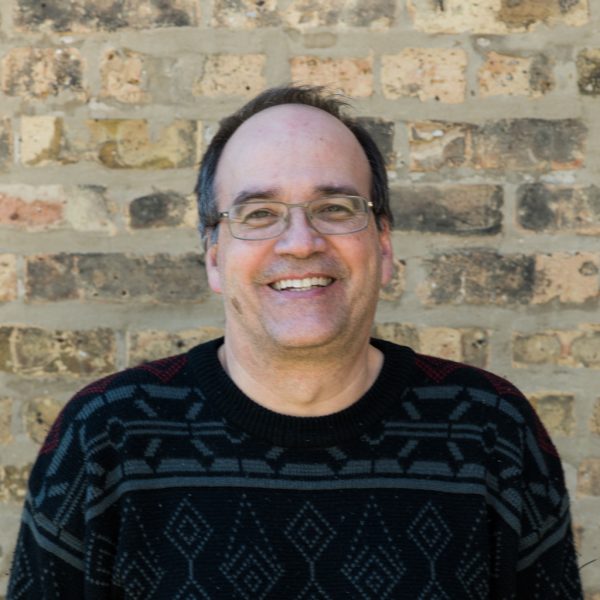 Tony Bobalik
Minister of Music Tony Bobalik
Tony is an incredibly talented musician and has blessed our Church tremendously. His selection of worship music includes a variety of songs and hymns. He encourages any member that would like to sing to join him in leading worship on Sunday Mornings, join the Easter Choir, or join in any other special events Mt. Olive is participating in.
Tony started taking music lessons at age seven and has been working in and enjoying music ever since. Tony and his wife Karen have been married since …, Together, they have five children, two son in laws, and are now proud grandparents to a granddaughter and two grandsons. 
Tony started attending Mt. Olive in 1991 and has been Mt Olive's Worship Leader since 1996. Tony teaches private piano and also works for Joy Art Music, a music production company in Evanston, Illinois.