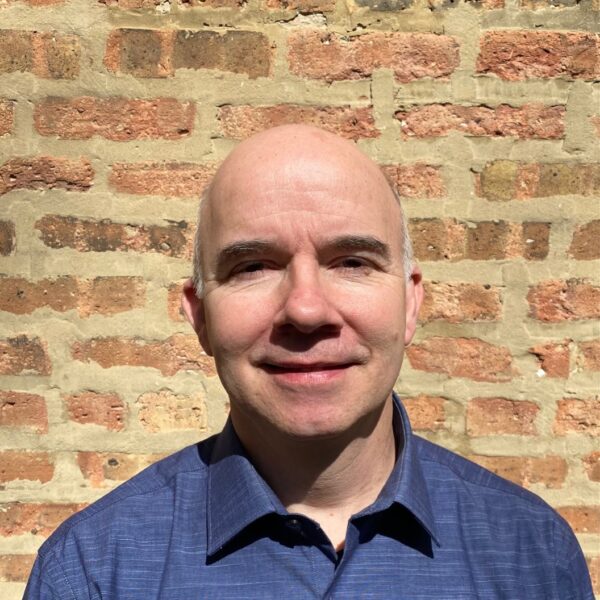 Tom Szontagh
Tom grew up on the North Side of Chicago, not far from Mt Olive Church.
He has been married for over 35 years and has 3 adult children. He has served as an elder at Mt Olive Church since 2019.
Often, Tom can be found in one of the many rooms at the church repairing, painting, or cleaning part of this 100-year-old building.
Tom has a heart for people and serving — all for the glory of God.