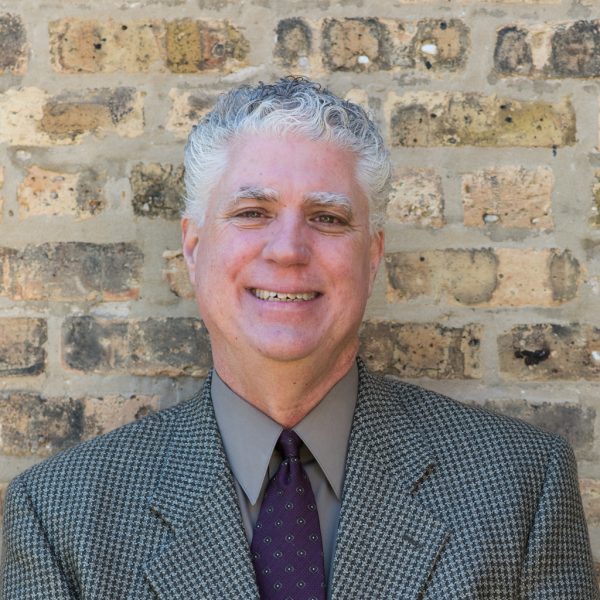 Bob Williams
Senior Pastor Bob Williams
Pastor Bob delivers insightful and biblically rich sermons every Sunday morning. He grew up in different places around the United States since his father was in the US Coast Guard. He had come to the Chicagoland area to study at Trinity and received a BA in Biblical Studies and he's also a graduate of Trinity Evangelical Divinity School with a Master of Divinity degree.
He worked as a counselor at Inner City Impact for five years and a social service agency in Chicago for three years. He met his wife Becky while serving at ICI and have been married since May 26, 1986. Becky oversees the Children's Ministry at Mt. Olive. Together, they have three biological boys and five foster sons.
Pastor Bob has been the pastor at Mt. Olive Church since 1995. He has shared his wisdom and knowledge of doctrine through his sermons, Bible studies, and counseling. He remains humble and strives to honor God with his teachings. Pastor Bob has an open door office and welcomes anyone seeking guidance or wisdom.